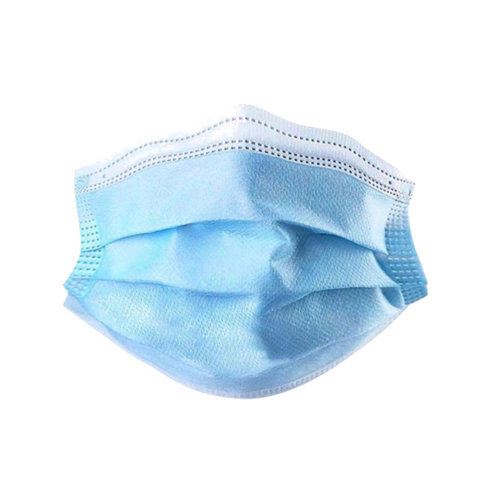 Health & Hygiene
Distributor and Wholesaler Health & Hygienic Tools
Colorfone supplies medical and non-medical goods to institutions and companies that have a demand for these products. Our wholesaler has a range of (medical) mouth masks of Type IIR, KN95 and FFP2, medical face masks, protective disposable gloves, safety glasses and more.
Our wholesaler also supplies many (hygienic and medical) aids to institutions, institutions, catering restaurants, catering wholesalers, medical wholesalers, public transport, hairdressers and more companies where many employees come into contact with customers.
More information about mouth masks and / or other medical devices? Then do not hesitate to contact us. Colorfone is your wholesaler for mouth masks and hygienic aids.
Keywords:
Barber / Hairdresser wholesaler for hygienic aids, hairdresser mouth mask, catering wholesaler hygienic aids, medical wholesaler, mouth mask in restaurants, mask for deliverers, beauty salon / nail studio / beauty wholesaler, one and a half meter company, cleaning products & hygiene, mouth masks in public transport, mouth masks for schools and education, exit strategy.
Read more