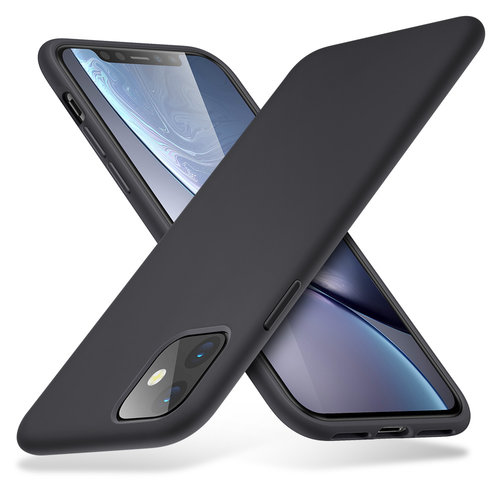 Purchase mobile accessories
Wholesale of mobile accessories: Colorfone
We at Colorfone have an extensive range of mobile cases. We are importer and wholesaler of mobile phone cases. For the most popular and new devices, we have various phone cases with glass screen protectors. Our wholesaler in phone cases delivers quality products that fit perfectly.
Wholesale of phone cases for the Apple iPhone, Samsung, Huawei and more
At Colorfone you can purchase a diverse range of phone cases. Not only in types of covers such as back covers and bookcases, but also in brand. For example, we have phone cases for the Apple iPhone, Samsung, Huawei, HTC, Sony, LG, Microsoft Lumia, Google, OnePlus and Wiko. And our mobile accessories wholesaler has matching chargers, cables and glass screen protectors for most devices.
Wholesale of bookcases, flipcases, backcovers and popular phone cases
You can order different types of covers for the various smartphones. Our wholesale for phone cases has the following types of covers:
Silicone back covers, possibly liquid covers
Thin plastic back covers, one color or with print
Bookcases leather look
Flipcases leather look
Wallet covers or covers with space for cards
All purchases for mobile phones
At Colorfone you can find all purchases for mobile. For example, you can buy covers, buy cables and chargers, buy screen protectors, buy holders and headsets. For almost all telephones where you can purchase a case from us, you can also purchase a matching screen protector. These days these are mostly glass screen protectors.
Create an account with Colorfone today and we will be happy to welcome you soon! Order on weekdays before 3 pm and receive the order at home tomorrow.
Read more