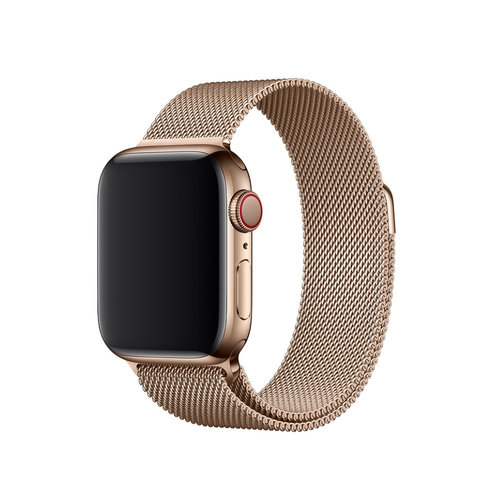 Apple Watch Straps
Wholesale and Distributor Colorfone specializes in Tablet. Mobile, Wearables Accessories. We have a wide range of accessories for most brands of phones and the most popular tablet and wearables.
For the Apple Watch we have many beautiful fashion bands in our range. The silicone straps for the Apple Watch come in beautiful colors and are also easy to clean. We usually also have the watch straps in 2 different sizes.
The 'Milanese' straps give your Apple Watch a graceful and luxurious appearance. The straps are made of stainless steel and are available in different colors and sizes.
Buy the Apple Watch straps quickly and easily at Colorfone wholesaler and distributor!
Read more