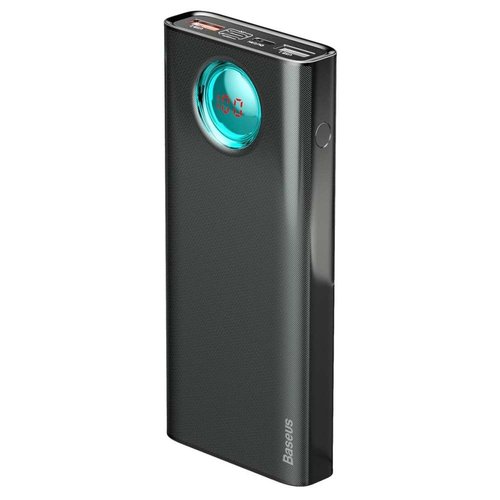 PowerBank
Purchase of batteries and power banks
We are a European wholesaler in power banks and smartphone accessories based in Rotterdam, the Netherlands. Our range consists of all kinds of different power banks. From mini power banks to power banks with large content. Some power banks can charge up to 3 devices at the same time! The power banks have a USB input and are therefore universal for all USB devices.
Buy Powerbank? You can expect this:
10,000 mAh power bank
20,000 mAh power bank
30,000 mAh power bank
Mini power bank
Quick Charge power bank
Fast charging power bank
PD Fast charge power bank
Wireless power bank
Take a look! For questions you can always contact us.
Read more