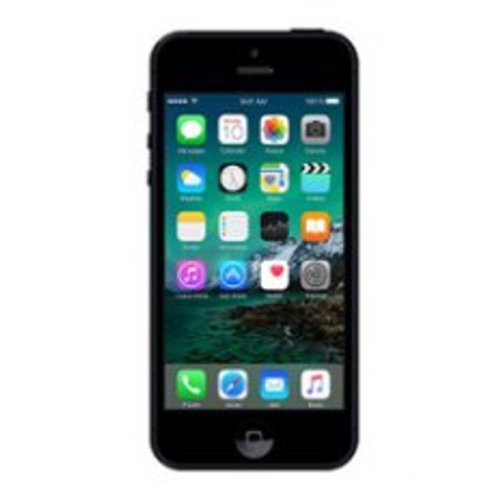 Apple iPhone 5/5s case
Buy iPhone 5 / 5S Plus cases
Buy with us your iphone 5 or iphone 5 cases. We are Colorfone, your wholesaler in mobile accessories. Enjoy affordable purchase prices and quality products delivered quickly to your home. Our apple iphone collection cases consist of a large selection of iphone silicone backcovers, iphone thin plastic cases, iphone leather look bookcases, iphone flip cases and more.
Wholesale Apple iPhone 5 / 5S Plus cases
On this page you will find our current iphone 5 covers for purchasing. Our iphone 5 and iphone 5 cases are available in various prints, colors and materials. For example, you can buy leatherlook iphone 5 / 5s cases that can be matched with our tablet cases. In addition to iphone 5 bookcases, we also have flipcases for the enthusiast.
With us you can buy most popular iphone 5 cases, such as iphone 5 / 5s liquid backcovers. Our iphone liquid backcovers are available in multiple colors and with or without glitter. We also have very thin iphone 5 body stickers, in various colors. This keeps the iphone 5 / 5s scratch free and nice and thin. Buy cheap at Colorfone iphone 5 cases now.
Read more