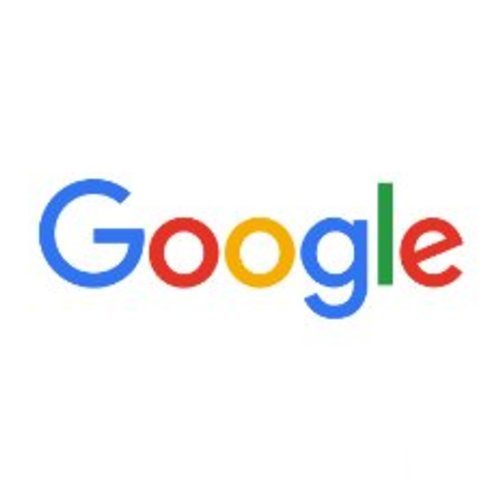 Buy Google Pixel covers
Buy Google Nexus and Google Pixel covers
Looking for Google Nexus cases and Google Pixel cases? View our Google Pixel phone case collection here. Our wholesaler sells various covers and tempered glass screen protectors for all kinds of Google devices.
European Wholesale Google Pixel Cases
Colorfone is your wholesaler in google nexus cases and google pixel cases. We offer you the best covers at competitive prices. Make an appointment to visit us and be sure to view our extensive collection of google phone covers, google glass screen protectors and other accessories such as cables and cups. You can also buy car chargers and holders from us! We have for the Google Pixel 3, Pixel 3xl and Google Pixel 4 cases, cases and covers.
Read more