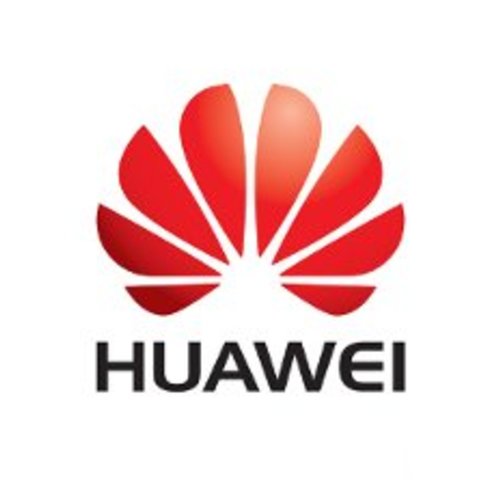 Buy Huawei covers
Buy Huawei covers
Welcome to our Huawei phone cases page. Here you can view all our Huawei phone cases and cases. Search, scroll and view all our fun silicone cases, leather look covers, bookcases, flipcases and more for your Huawei wholesale purchase. For all Huawei devices you can also buy a matching tempered glass screen protector for your customers!
Wholesale Huawei phone cases and covers
We are your Dutch wholesaler in Huawei phone cases. With us you can easily and quickly purchase all your Huawei phone cases, as well as accessories for the Huawei. You can also purchase cables and chargers for the Huawei phone, or purchase Huawei screen protectors at competitive prices.
We are your Huawei covers wholesaler. For the older and newest Huawei smartphones we have various types of covers, available in multiple colors. For example, with us you can:
Purchase Huawei flip cases
Purchase Huawei bookcases
Buy Huawei leather look covers
Purchase Huawei silicone back covers
Buy Huawei thin plastic back covers
Buy Huawei ShockProof / Anti Shock Cases

With us you can also:
Fast Charge cables for Huawei
Purchase Huawei car charger and home chargers
Purchase Huawei tempered glass screen protectors
Bluetooth headset for Huawei phones
Powerbank for Huawei smartphones

We have a wide selection of covers for the latest Huawei devices. You can purchase the most popular covers from our wholesaler. We are a European wholesaler that delivers quickly to customers in Belgium, France, Germany and the Netherlands, among others.
Read more