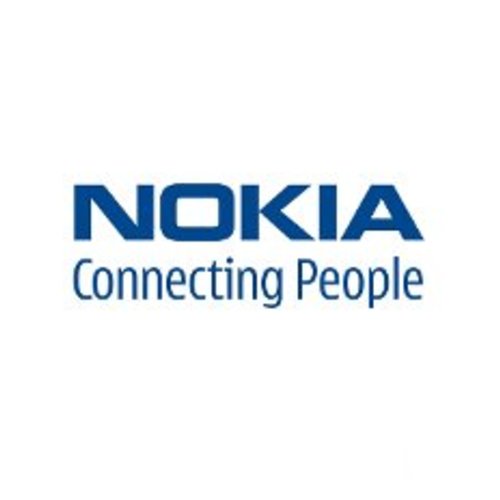 Purchase Nokia cases
Purchase Nokia cases
Do you remember the old familiar Nokia 3310? Nowadays Nokia still sells all kinds of fantastic smartphones. Would you like to purchase Nokia covers? Then view our Nokia cases here.
Wholesale of Nokia cases and accessories
We also have all kinds of accessories for the Nokia such as cables, loose cups and car holders that you can purchase from us at competitive rates. We also have a wide selection of glass screen protectors!
Nokia charger
Nokia USB cables
Nokia cases and covers
Nokia tempered glass
Nokia power bank
Read more