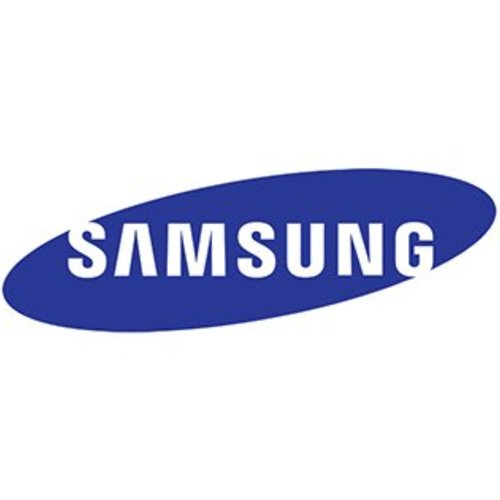 Buy Samsung phone cases
Purchase Samsung cases
Welcome to Colorfone, your Samsung accessories wholesaler. With us you can purchase all your samsung cases, from samsung galaxy phone cases to samsung galaxy tablet cases. You can view all of our Samsung phone cases on this page.
Wholesale samsung phone cases
Do you want to buy the latest Samsung phone cases at competitive prices? Then view our samsung back covers, leather look covers, screen protectors and more. Good prices, fast delivery.
We have all kinds of covers for the various Samsung Galaxy devices. For example, with us you can:
Buy Samsung silicone back cover cases
Buy Samsung leather look business cases
Purchase Samsung liquid back cover cases
Samsung thin plastic backcover with print or purchase in one color
Samsung ShockProof / Anti shock cases
Samsung phone accessories
Headsets for Samsung
USB cable for Samsung
Powerbank for Samsung

We have a wide selection of phone cases and cases for the latest Samsung mobile phones. In various price ranges, and of good quality. For the latest samsung smartphones you can purchase the covers from us. From purchasing Samsung Note covers to purchasing Samsung S10 covers, we are ready for you at Colorfone!
You can easily place an order through the webshop. Of course you are also welcome to visit us in Rotterdam! We are a European distributor with clients in the Netherlands, Belgium, Germany and France, among others.
Read more