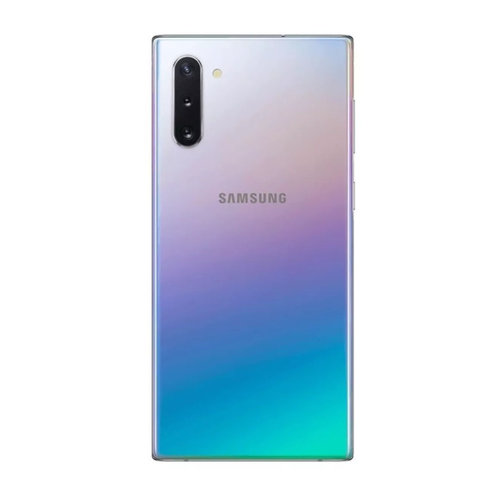 Samsung Note 10 Cases
Buy Samsung Note 10 Cases
Looking for a wholesaler samsung note 10 boxes? See all of our affordable Samsung cases note 10 plus here. Most Samsung Note 10 cases are available in many colors and prints. Something for everyone! Buy your quality cases for your customers samsung note 10.
Wholesale samsung note 10 covers
Colorfone is your wholesaler of mobile accessories. So you can buy the latest covers from us at competitive prices and enjoy fast delivery. See all Samsung 10 notebooks more than you can buy at a good price. Contact us for more information!
Buy Samsung Note 10 Screen Protectors
Remember, your customers can easily be persuaded of a screen protector. A screen is so fragile that a thin glass screen protector will fall in such a taste. Our glass screen protectors can be purchased at a competitive price. High quality and very popular with Samsung users! Also ask our screen protectors for the Samsung Note 8 to buy.
Colorfone, your online wholesale store in Samsung Note 10 plus case and screen protectors!
Read more