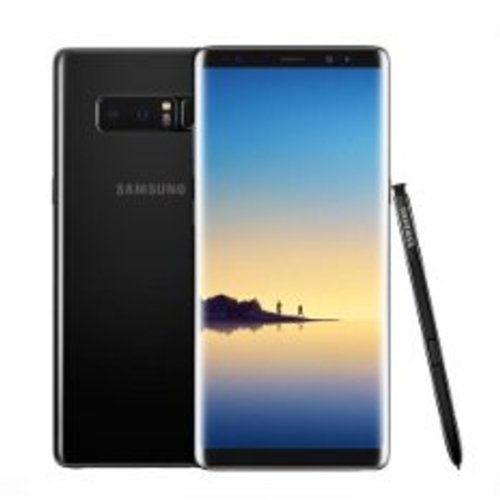 Samsung Note 8 Cases
Purchase Samsung Note 8 cases
Looking for a wholesaler in samsung note 8 cases? View all our affordable samsung note 8 cases here. Most samsung note 8 cases are available in multiple colors and prints. Something for everyone! Buy your quality cases for your samsung note 8 customers.
Wholesale samsung note 8 covers
Colorfone is your wholesaler for mobile accessories. So you can buy the latest covers with us at competitive prices and enjoy a fast delivery. View all samsung note 8 cases that you can buy at good prices. Contact us for more information!
Purchase Samsung note 8 screen protector
Remember that your customers can easily be persuaded for a screen protector. A screen is so fragile that a thin glass screen protector will fall into such taste. Our glass screen protectors can be purchased at a competitive price. High quality and very popular with samsung users! Also ask for our screen protectors for the samsung note 8 to buy.
Colorfone, your online wholesale store in samsung note 8 cases and screenprotectors!
Read more