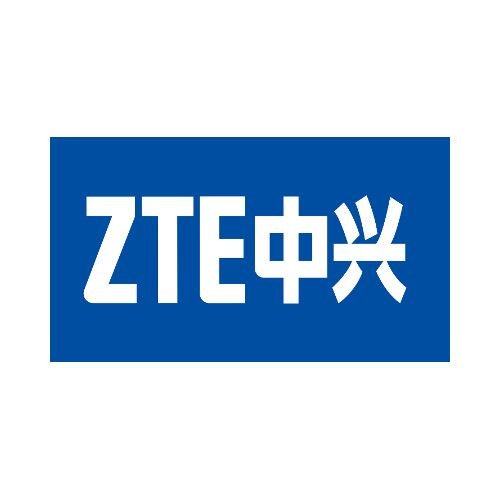 ZTE Cases
Purchase ZTE covers
For the less well-known ZTW you can buy covers at Colorfone. For example, we have a nice transparent cool skin for the ZTE Axon 7 and 7 mini. View all our phone cases and contact us for more information!
Wholesale ZTE phone cases
We are Colorfone, your wholesaler for mobile accessories such as covers and cables. We also sell a wide selection of screen protectors, tablet cases and loose cups. Contact us and we will be happy to talk to you soon!
Read more