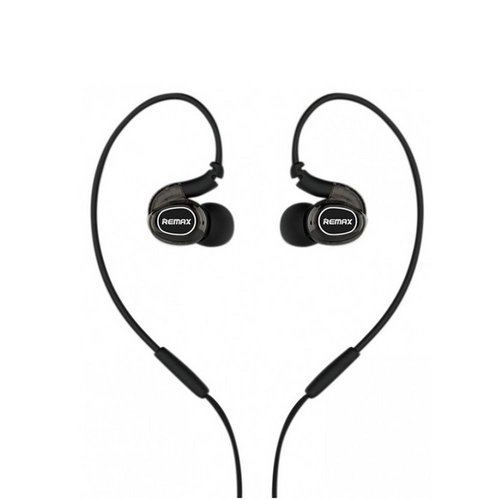 Buy Headset
Wholesale of Headsets, Earphones and Earbuds
Are you looking for a wholesaler for audio earbuds and headsets? Then you are at the right place at Colorfone wholesaler. We specialize in purchasing mobile accessories such as cases, screen protectors, cables, chargers and more. This naturally also includes headphones and earphones. In our assortment there are earphones with wire and a 3.5mm headphone jack. This can be plugged into all devices with a 3.5mm headphone jack connection. Or use an AUX cable to connect 2 devices. We have very good durable AUX cables.
Naturally, our range also includes Bluetooth devices. Headphones from Bluetooth 4.2 to the latest Bluetooth 5.0 technology. We always receive different types of earphones. For people who exercise, there are ear plugs that are extra firmly in and around your ear. These types of earplugs are usually also sweat resistant and have an IPX rating.
We have ao in our assortment:
3.5mm headphone jack earbuds
lightning earphones
USB type-c earphones
AUX cables
Bluetooth 4.2 headphones
Bluetooth 5.0 sport earphones
IPX 5 water and sweat resistant earbuds
Bluetooth Speakers
TWS earphones
In-ear earphones
Read more