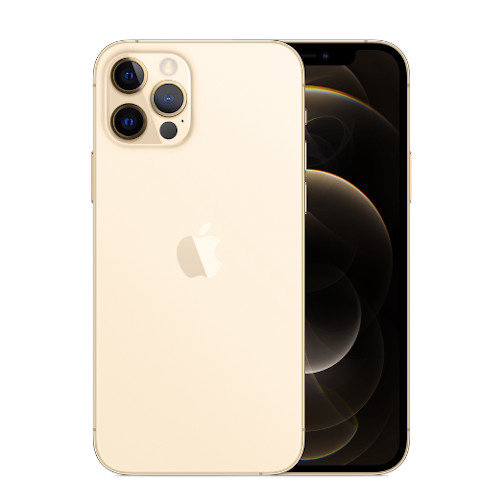 Apple iPhone 12 Pro 6.1 " Cases
The Pro is back.
Apple will deliver 2 new iPhone Pro models in 2020. The Apple iPhone 12 Pro Max and its little brother the iPhone 12 Pro 6.1 ''. The iPhone 12 Pro is slightly more compact than its bigger brother with its 6.1 ''. This will suit most people who don't want a very large 'Phablet', but want to enjoy all the 'Pro' features.
iPhone 12 Pro cases and accessories
Our wholesaler has a nice range of Apple iPhone 12 Pro covers and other accessories to protect your iPhone 12. We often also have handy accessories to make your life with the latest iPhone just that little bit easier or smarter! We have all accessories for the iPhone 12 Pro 6.1 '' in our webshop.
Did you know that we also dropship all our Apple iPhone 12 and iPhone 12 Pro accessories? More information about dropshipping iPhone 12 accessories can be found at the bottom of the page. Or contact us!
Read more