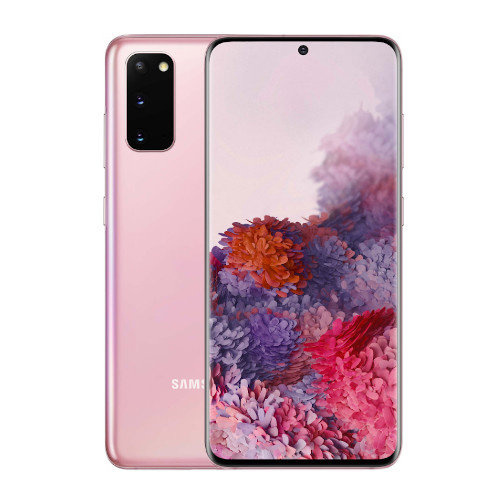 Samsung S20
Purchase Samsung Galaxy S20 covers
For the Samsung Galaxy S20 6.2 '' you can purchase all kinds of high-quality covers at Colorfone. At our wholesaler, there are all kinds of qualitative covers for the samsung s20 available. You can purchase the most innovative covers and mobile gadgets at Colorfone, your wholesaler in mobile accessories. Always buy the latest covers at the best prices.
Wholesale Samsung S20 cases
View our Samsung Galaxy S20 6.2 '' cases to purchase here. On this page you can view all our samsung s20 cases that we sell as a wholesaler. All Samsung S20 covers have been tested for quality and fit. With us you can purchase Samsung Galaxy S20 covers for your store inexpensively. You can contact our team with any questions.
With us you can:
- Purchase Samsung S20 thin mesh-hole covers
- Purchase Samsung Galaxy S20 magnet ring back covers
- Purchase Samsung Galaxy S20 silicone back covers with print
- Purchase Samsung S20 thin hard cases
- Purchase Samsung S20 matte covers
- Purchase Samsung S20 liquid covers
- Samsung Galaxy S20 screen protectors
Read more