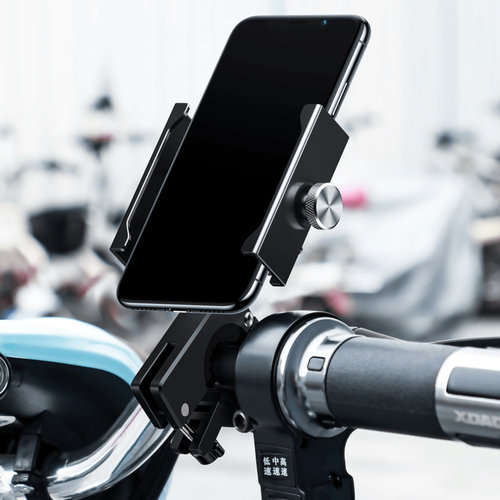 Bicycle and motorcycle phone holder
You can buy Baseus, Ugreen and Choetech phone holders at Colorfone
Looking for wholesale phone holders? You can buy bicycle and motorcycle holders and many more phone holders at Colorfone. As a wholesale phone accessories, we have a wide range of phone holders from well-known brands such as Baseus, Ugreen and Choetech. Our wholesale telephone holders are located in Rotterdam and offer fast delivery and competitive prices. As a supplier of phone holders, we also offer dropshipping service to retailers and e-commerce companies. You can contact us for the purchase of all your bicycle and motorcycle holders and many more accessories for the car.
Wholesale of Bicycle and Motorcycle Phone Holder
Nowadays almost everyone uses his/her phone as navigation. A phone holder for your bicycle or motorcycle is very ideal for getting to your destination. You do this completely safely so that both hands can remain on the steering wheel. In addition, you also avoid the chance that you will receive a fine! We have become accustomed to the rain in the Netherlands and that is why you can also opt for our water-resistant bicycle and motorcycle phone holder.
Read more