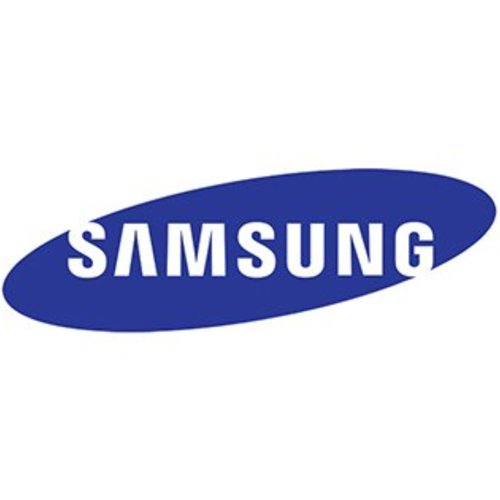 Samsung Buy screen protector
Wholesaler of Samsung Screen Protectors
Colorfone supplies affordable ScreenProtectors to customers all over Europe. Our Colorfone Screenprotector Tempered Glass is of excellent quality. Are you not sure which screen protector you need? Then let our customer service team advise you. We try to help you as best we can!
Our screen protectors for Samsung Galaxy phones come in a thin package so that it does not take up too much space. Cleaning wipes are also included to make the screen clean and dust-free. This way, you can perfectly stick the screen protector on your Samsung Note device.
We have tempered glass screen protectors for the latest Samsung Galaxy S series, Samsung A series, the Samsung Note series and much more. In addition to the tempered glass, we have screen protector nano flex glass for Samsung, 2.5D glass for Samsung.
Popular:
Tempered Glass Screen Protector for Samsung Galaxy S10 / S10 Plus
Screen protector for Samsung A10
Tempered Glass for Samsung A20e
Screen protector Nano Flex Glass for Samsung A50
Screen protector Glass for Samsung A70
Tempered Glass for Samsung Note 10 / Note 10 Pro
Read more