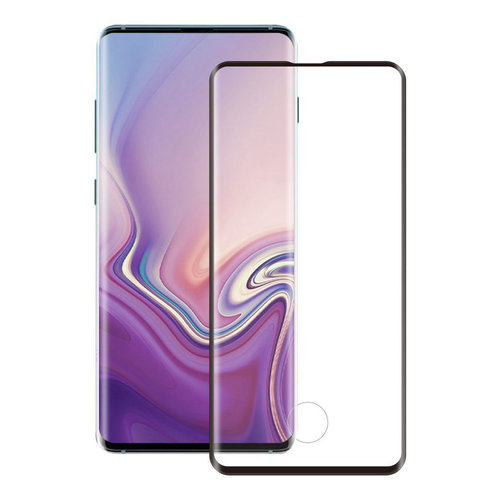 Samsung S-series Screen protector
Supplier Accessories for Samsung
European wholesaler for Samsung screen protectors. We are a wholesaler of mobile accessories based in the Netherlands. We supply affordable screen protectors for Samsung Galaxy S series. With us you can:
Purchase screen protector tempered glass for Samsung Galaxy S10
Buy curved screen protector for Samsung Galaxy S10 Plus
Buy screen protector 2.5D transparent for Samsung Galaxy S10e
Easy and safe payment, we ship throughout Europe.
Read more