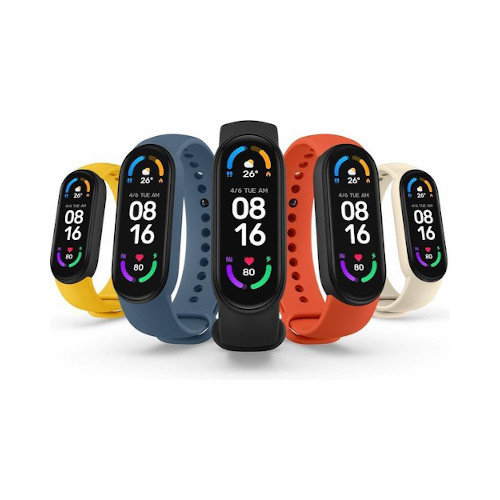 Xiaomi Mi Band
Xiaomi straps
Besides Haylou and Apple, Xiaomi is also a well-known player in the smartwatch system. Xiaomi has both real smartwatches and simpler fitness trackers such as the Mi Band. For the fitness trackers we offer beautiful silicone bands. Buy them today at Colorfone!
Wholesale Xiaomi Mi Band Straps
Looking to replace a Xiaomi Watch Band? We have cheerful straps for the Xiaomi Mi Band in stock. Quickly order your accessories for the Xiaomi Mi Band at Wholesale Colorfone!
Read more