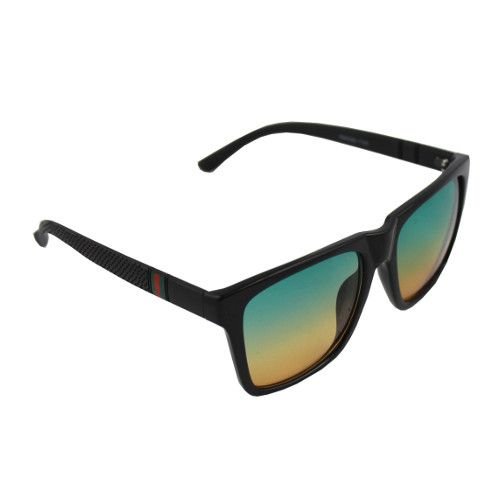 Sunglasses & Fashion
Wholesale Sunglasses, Fashion and Seasonal items
Welcome to Colorfone. Your wholesaler based in Rotterdam for all your purchases for sunglasses, fashion items and seasonal items. Think children's glasses, men's glasses, women's glasses and glasses accessory. We have scarves, umbrellas, caps and bags in our range. All our products are very affordable and suitable for the B2B market. Don't pay too much anymore and from now on do your shopping at Colorfone.nl
European Wholesale the Netherlands
Colorfone is a wholesaler that has been established in the Netherlands for more than 20 years. Over the years we have built up extensive knowledge in the Dutch market. That is why we buy our products in a focused and specialized manner. Our sunglasses are of excellent quality and always focused on the latest fashion. From hip women's sunglasses to sleek sports sunglasses for men. Naturally, children's glasses have not been forgotten either. The boxes of sunglasses range from 12-24 pieces. And all our sunglasses have UV protection.
We also have a large selection of polarized glasses. Polarized sunglasses give your eyes more rest and ease of viewing on a sunny day. Polarizing sunglasses glasses are perfect for when you are on a sunny day sailing, driving a car or in the snow. Buy it now cheap at our wholesaler. You can always come by!
Read more