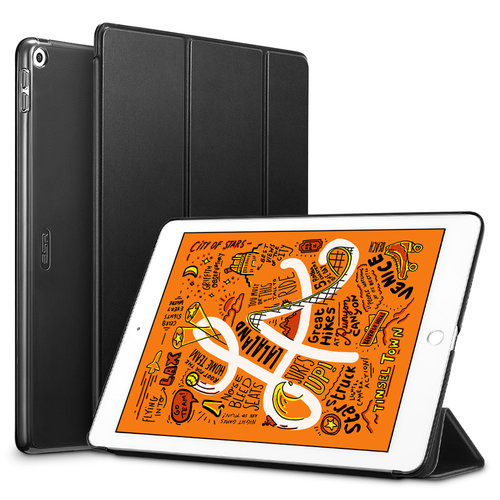 Tablet-Hüllen kaufen
Wholesaler in tablet cases
In addition to a wide range of phone cases, our wholesaler also has high-quality leather-look tablet cases. Our tablet cases are part of the leather look bookcases collection, which is also available for various mobile phones. For example, customers can possibly match a leather-look phone case with a leather-look tablet case. All our leather look covers are made of sturdy PU leather and all tablets have a holder function so that the tablet can "stand" on the side.
Wholesaler Apple iPad cases
We are a wholesaler in all kinds of mobile accessories and tablet accessories. For example, we have all kinds of covers for the popular iPads for the various types of ipads such as the ipad mini covers and ipad pro covers. Our wholesale apple ipad covers consist of high-quality leather look covers that you can purchase at a competitive rate.
Wholesale Samsung tablet cases
In addition to the ipad covers, samsung covers are also very popular with us. This way you can view various samsung galaxy tablet cases. From the latest tablets to slightly older models, you can view a wide range at our wholesale tablet cases. The samsung tablet covers are leather-look tablet covers.
We are your wholesaler for tablet cases, extra cables and other mobile accessories. All orders Monday through Friday placed before 3:00 pm we ship the same day. That means that you can expect it the next day in the store!
Read more