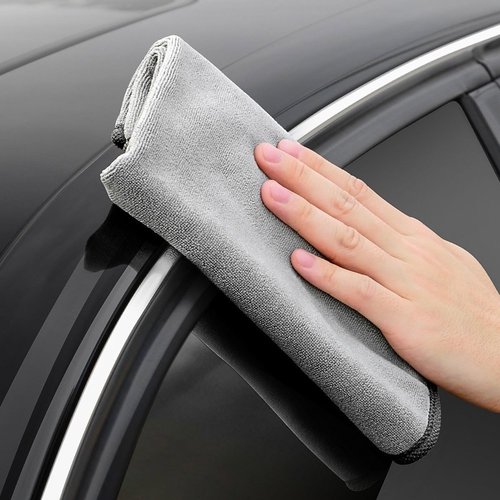 Cleaning
Welcome to our car accessories wholesaler! With us you will find a wide range of high-quality products that make the maintenance and care of your car easier. Whether you are a professional car detailer or just want to clean and maintain your own vehicle, we have the perfect solutions for you.
Our wholesaler offers an extensive selection of car accessories, including microfiber cleaning cloths and cordless vacuum cleaners. With our microfiber cleaning cloths you can effortlessly remove dust, dirt and stains, while being gentle on the surface of your car. They are ideal for cleaning windows, dashboard, interior and exterior of your vehicle. Our microfiber cloths are of high quality and offer excellent absorption and cleaning performance.
As a wholesaler, we offer competitive prices and flexible ordering options for business customers. Whether you're a retailer looking to expand your range or a car service business requiring high-quality products, we're ready to meet your needs.
Read more