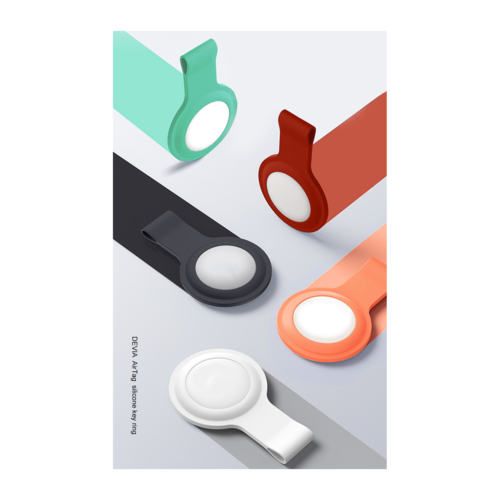 Apple AirTag
You can buy Apple AirTag accessories at Colorfone
Looking for a wholesale AirTag accessories? You can purchase all AirTag accessories at Colorfone. As a wholesale phone accessories, we have a wide range of accessories for the Apple AirTag. Our wholesaler is located in Rotterdam and offers fast delivery and competitive prices. As a supplier, we also offer dropshipping services to retailers and e-commerce companies. You can contact us to buy all your AirTag key rings and many more Apple accessories.
Apple AirTag accessories
Everyone knows the Apple AirTag these days, similar to the Tile for Google Android, these handy devices ensure that you can always find your stuff (or children). With our key rings you can easily attach them to a bunch of keys or school bag.
Read more