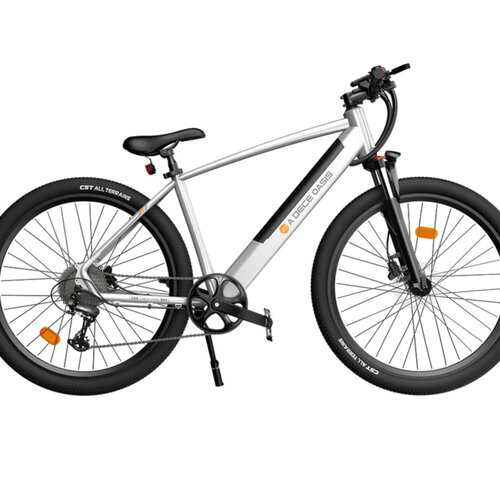 Electric Sports Bike
B2B Electric Bicycle Supplier
Welcome to our online electric bicycle wholesaler! At Colorfone, we are passionate about providing high-quality electric bicycles to both retailers and corporate customers. With our extensive range and our commitment to customer satisfaction, we are the destination for anyone looking for the perfect electric bicycle.
Our wholesaler distinguishes itself by emphasizing quality, reliability and innovation. We work with renowned brands and manufacturers known for their craftsmanship and advanced technologies. Whether you're looking for a stylish city bike, a powerful mountain bike or a handy folding bike, we have a wide range of models to suit your specific needs.
The use of electric bicycles is becoming increasingly popular, and it is easy to understand why. With an electric bicycle you not only enjoy the pleasure of cycling, but you also benefit from extra support while pedaling. This makes it possible to cover longer distances, conquer hilly terrain and commute without worry. Moreover, it is an environmentally friendly means of transport that contributes to a more sustainable society.
At Colorfone we understand that choosing the right electric bicycle is a personal matter. That's why we provide detailed product information, customer reviews and expert advice to help you make the best decision.
In addition, we strive for a smooth and hassle-free shopping experience. Our user-friendly website makes it easy to browse our range, compare specifications and securely place your order. We offer fast delivery and excellent customer service to ensure you are happy with your purchase.
Choose Colorfone if you are looking for a reliable wholesaler of electric bicycles. Discover our range today and enjoy the benefits of electric bicycles!
Read more