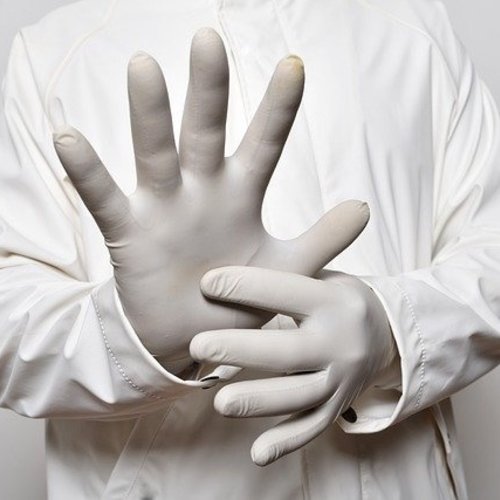 Gloves through your wholesale dropshipping supplier
Wholesale disposable gloves through your dropship supplier
Colorfone offers high-quality medical gloves for large consumers. Our Vinyl gloves and Nitrile gloves are in stock. We can deliver these directly via dropshipping throughout the Netherlands and Europe. Are you looking for a glove distributor in the Netherlands? View our competitive prices for disposable gloves now.
For a large purchase of disposable gloves, you can contact us directly.
As a Dutch dropship supplier, we have the following gloves:
Medical Gloves Vinyl Disposable
Examination gloves Nitrile disposable
Exam gloves Intco Nitrile disposable
Examination gloves Blue Sail Nitrile disposable
The disposable gloves via our wholesale dropship go per 100 pieces.
Buy cheap disposable gloves from a wholesale supplier
Our Vinyl medical gloves are suitable for healthcare facilities. The medical gloves are EU CE certified and fall under the EN 420 standard. They are also latex-free gloves and powder-free gloves. A TUV report is available and delivery is possible from a box of 100 pieces. The disposable gloves are transparent.
Wholesale dropship Nitrile and Vinyl gloves
Our Nitrile examination gloves are also latex and powder free. These blue disposable gloves are relatively strong. The material resists tearing and is stronger than latex. Nitrile disposable gloves are most commonly used because of the good fit. The blue Nitrile gloves from our wholesale dropship are widely used in the catering industry and companies that work with food. The disposable gloves are also suitable for cleaning.
Log in now and view our competitive prices for disposable gloves. We are Colorfone: your Dutch dropshipping supplier for disposable gloves, face masks and splash screens!
Read more