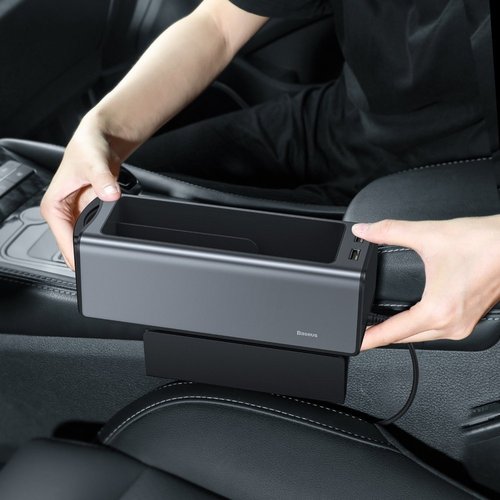 gadgets
Welcome to our car accessories wholesaler! With us you will find an extensive range of high-quality products that increase the comfort and convenience of your car journeys. Whether you're on your way to work, on a road trip or just stuck in traffic, we have the perfect solutions for you.
Our wholesaler offers wireless car tire inflators and wireless fans that are specially designed for use in vehicles. With our wireless car tire inflator you can easily check and adjust the tire pressure, without the hassle of cables and power connections. This portable and compact device ensures that you are always on the road safely and with the correct tire pressure. Our wireless car tire inflator is easy to use and convenient to store in your car.
In addition, we offer wireless fans for cars that provide cooling and comfort during hot summer days. Our portable fans can be easily placed on the dashboard or vents of your car. With different wind speed settings and a rechargeable battery, you can enjoy a pleasant airflow during your car journeys, without depending on the air conditioning.
As a wholesaler, we offer competitive prices and flexible ordering options for business customers. Whether you run an auto parts store or own an auto accessory business, we're here to meet your needs.
So what are you waiting for? Discover our range of car accessories, including wireless tire inflators and wireless fans, and make your car journeys more comfortable and enjoyable. Place your order with our wholesaler today and enjoy the convenience and functionality of our wireless car accessories.
Read more