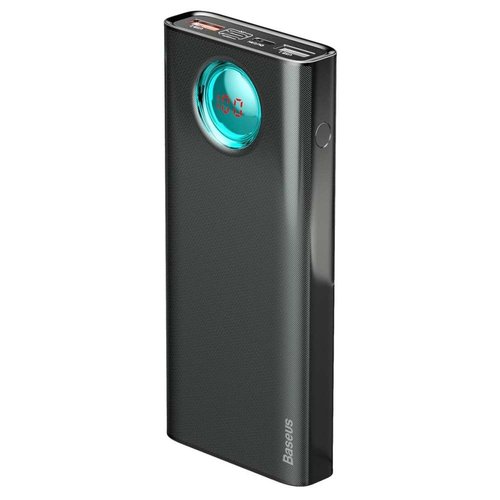 PowerBank
Wholesale power banks
Smartphones are increasingly getting a larger battery, but the popularity for power banks is still growing. Running out of power on the way is very annoying. Electronic products run out of power faster and faster because consumers make intensive use of them. It is not often easy to find a power outlet in public to charge your tablet, smartphone, wireless earbuds or laptop for a moment. Owning a power bank can solve this problem! Power banks often have multiple USB outputs so you can charge multiple devices at the same time or your friend / family can use them.
Distributor in Powerbanks
We are a European wholesaler of power banks and smartphone accessories based in Rotterdam, The Netherlands. Our range consists of all kinds of different power banks. From mini power banks to power banks with a large capacity. Some power banks can charge up to 3 devices at the same time! The power banks have a USB input and are therefore universal for all USB devices.
Buy a power bank? You can expect this:
10,000 mAh power bank
20,000 mAh power bank
30,000 mAh power bank
Mini power bank
Quick Charge power bank
Fast charging power bank
PD Fast charge power bank
Wireless power bank
Take a quick look! If you have any questions, you can always contact us.
Read more