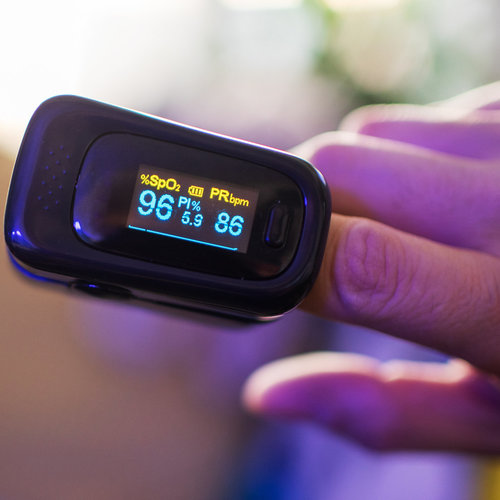 Medical equipment through dropshipping wholesale
Wholesale of medical equipment
Call us on +31 (10) 4298180 / +31 (0) 6 50222058 for discounts!
Are you interested in purchasing medical products such as pulse oximeters or thermometers to measure fever? Then this is the perfect time to buy these products from us.

We are currently offering various discounts on all of our medical products. Call us for more information!
All our medical products are carefully selected for quality and tested before they are sold.
If you are interested in dropshipping , i.e. starting a business without investing in products up front, you can contact us and we will be happy to assist you.
Read more