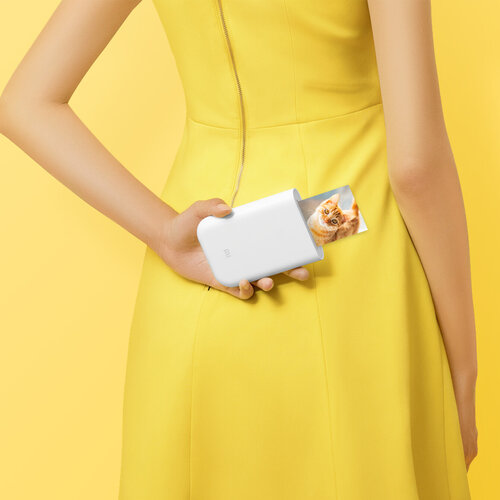 Cameras and printers
As a wholesaler, we offer an extensive selection of portable printers and smart cameras to meet the needs of every modern consumer. Read on to discover more about our extensive range and why you should choose us as your supplier.
Why Choose Our Wholesale?
Wide Choice of Portable Printers: As a wholesaler, we understand that our customers have diverse needs. That's why we offer a wide selection of portable printers.

Top-Rated Smart Smart Home Cameras: Our smart smart home cameras are designed to secure homes and provide peace of mind. With crystal clear image quality, advanced motion detection and convenient mobile access, your customers will feel safe wherever they are.

Guaranteed Quality and Reliability: We believe in providing only top quality products. All of our portable printers and smart home cameras are carefully selected and tested to meet the highest standards of reliability and performance.

Competitive Wholesale Prices: As a wholesaler, we want to support your success. That is why we offer competitive wholesale prices, so that you can maintain a healthy margin and at the same time offer your customers attractive prices.

Professional Customer Service: Our dedicated team of customer service representatives is ready to support you with all your questions and orders. We're here to make sure your experience with us is smooth and hassle-free.
Our assortment:
Portable Photo Printers: For photography enthusiasts, we have portable photo printers that print vibrant photos directly from smartphones and cameras.

Smart Indoor and Outdoor Cameras: Our smart cameras offer advanced features, such as motion detection, night vision and two-way audio, to protect homes and property.
As a wholesaler of portable printers and smart smart home cameras, we are proud to offer high quality technology solutions. Choose us as your reliable supplier to provide your customers with products that meet their needs. Contact us today and find out how we can help your business thrive with our extensive range of portable printers and smart smart home cameras.
Read more