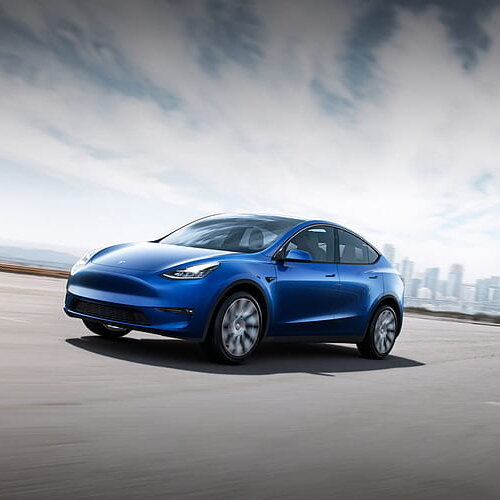 Tesla Model Y
Tesla Model Y Wholesale
Looking for a reliable wholesaler for Tesla Model Y accessories? At our wholesaler you will find an extensive range of high-quality accessories that perfectly match the Tesla Model Y. Whether practical additions, stylish upgrades or advanced technology, we have everything you need to make your customers' Tesla experience a great one. to raise to a higher level.
As a wholesaler, we specialize in the highest quality Tesla Model Y accessories. We work with reputable manufacturers and suppliers to ensure that our accessories are a perfect fit for the Tesla Model Y and meet the high standards of Tesla owners.
In addition, we also offer technological accessories that improve driving comfort and connectivity. Think of wireless charging pads, USB hub extensions and smartphone holders. These accessories make it easy for Tesla drivers to charge and use their devices while driving.
Take advantage of our wholesale Tesla Model Y accessories and stock up on products that will appeal to Tesla enthusiasts. With our high-quality accessories you can provide your customers with the best upgrades for their Tesla Model Y. Discover our range, place your order and let your customers enjoy the ultimate Tesla experience!
Read more