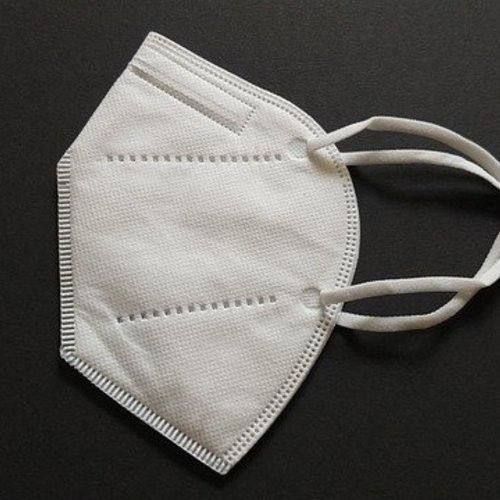 Buy disposable masks, FFP2 and FFP3 masks
FFP2 and FFP3 masks WHOLESALE! 50% Discount!!
Contact us to get a discount +31 (10) 4298180 / +31 (0) 6 50222058
At Colorfone you can safely buy different types of masks. View the catalogue for disposable medical masks, FFP2 and FFP3 masks. All surgical masks and disposable masks for adults and children are produced by INHERENT and UG, well-known companies that produce certified quality products for the healthcare sector.
At Colorfone we strive to distribute the best antivirus masks of the ffp2 and ffp3 categories with filter. Governments are constantly changing their coronavirus measures these days, so we recommend that you always have a stock of face masks with you.
Did you know that in Germany it is now mandatory to wear ffp2 masks on public transport and in shops to limit the spread of Coronavirus?
Become a Colorfone FFP2 reseller and grow with us!
Wide range of masks and availability in stock!
In our range we have various medical and disposable masks for sale. Our 3-layer IIR masks are certified medical grade masks. Therefore, these IIR masks can also be used in hospitals and institutions. Indeed, the FFP2 masks we have in our range meet all European medical standards for hospitals.
We also have KN95 masks, not for medical use, which are intended for general and everyday use.
For more information about masks, take a look at our catalog. Each product has an accurate description. If you have any other questions about ffp2 masks, don't hesitate to contact us! We would love to meet you.
Colorfone is a European wholesaler and distributor of mouth plugs and protective masks and protective masks of various types.
Fight the coronavirus with Colorfone!
Read more