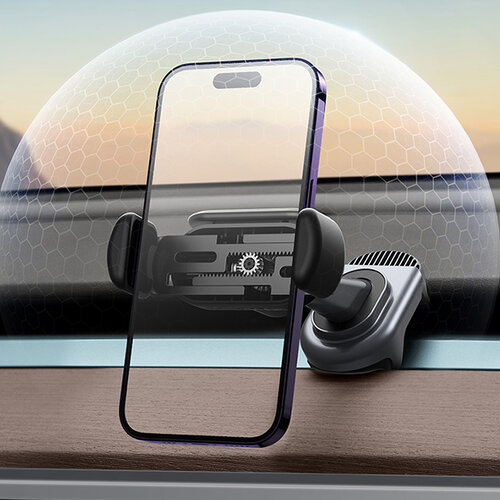 Tesla Accessories
Wholesale Tesla Accessories
Looking for high-quality accessories for your Tesla Model 3 and Model Y? At our wholesaler you will find an extensive range of accessories that perfectly match your Tesla and take your driving experience to a higher level. Whether you're looking for practical additions, stylish upgrades or advanced technology, we've got what you need.
Our wholesaler offers a wide range of accessories for the Tesla Model 3 and Model Y. From charging cables and adapters to interior upgrades and advanced car styling, we have it all. All our accessories are carefully selected based on quality, durability and compatibility, so you can be assured of products that perfectly match your Tesla.
Are you looking for practical solutions? Our wholesaler offers high-quality charging cables and adapters with which you can easily and safely charge your Tesla, wherever you are. m
Do you want to upgrade the interior of your Tesla? We have a range of accessories, such as luxury floor mats, custom seat covers and storage solutions that are not only stylish, but also practical and functional. Create an interior that matches your personal style and enjoy comfort and convenience during your journeys.
Our wholesaler is committed to providing high-quality accessories that meet the needs and expectations of Tesla owners. We strive for excellence in product quality, customer service and prompt delivery so that you will always be satisfied with your purchase.
What are you waiting for? Discover our extensive range of accessories for the Tesla Model 3 and Model Y today and give your vehicle the upgrade it deserves. Order now and enjoy the ultimate driving experience with your Tesla!
Read more