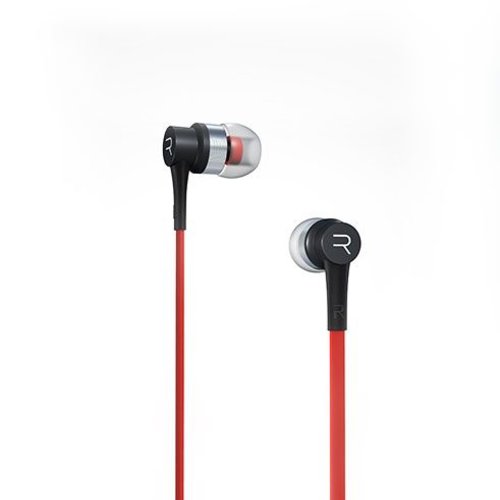 Buy music accessories
Colorfone: Wholesale of Wearables accessories
As a wholesaler in mobile accessories you can also purchase all kinds of audio accessories such as bluetooth headsets, portable speakers and headphones with us. We also have a wide range of glass screen protectors, extra cables, cups and the latest popular accessories. And of course the necessary accessories for the car, such as car chargers and holders for the telephone.
Wholesale of Apple Airpod Accessories.
You can also buy audio items from us, such as Bluetooth headsets and headphones. We also have nice portable speakers. Wireless Bluetooth headsets, in-ear headsets and TWS earphones. View our range and purchase audio accessories directly. We also have accessories for the popular Apple Airpods and Airpod Pro. The entire range of Airpod covers can be found on our site.
Wholesale of Apple Watch Accessories
We always have different accessories in stock for the Apple Watch. E.g. Glass Screen protectors from ATB Design for Apple Watch 38 to 44mm. And also nice different silicone and stainless steel Milanese bands that are very popular! You can buy Apple Watch straps and screen protectors at Colorfone.
Order today and receive the products quickly at home! Ordered on weekdays before 3 p.m., shipped the same day. Often you will receive it at the office the next day!
Read more