Posted on
By Team Colorfone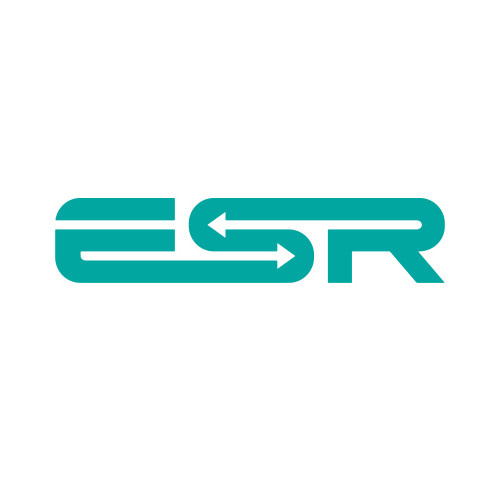 We can add a new brand to our range.
With ESR we have added a new brand to our mobile accessories wholesale range. With ESR we can offer Premium tablet cases and phone covers at a very competitive price. These covers and cases are of excellent quality and fit very nicely in retail displays. Colorfone supplies these covers all in retail packaging and you can expect the covers to be in top condition. Our wholesaler therefore offers a 12-month manufacturer's warranty on ESR tablet cases and phone cases from the date of purchase.
A few words from the ESR team:
ESR Product Team
"Making the most user-friendly, helpful products drives us to keep innovating. We are constantly driven to reach the highest levels of both form and function. "
ESR Design Team
"We develop products using the best materials and advanced design techniques. We want every person using our products to feel they care and attention we put into them. Nothing is more rewarding than to know we've made someone's life a little easier. "
At Colorfone wholesaler you can buy Premium ESR products for an affordable price.