Posted on
By Team Colorfone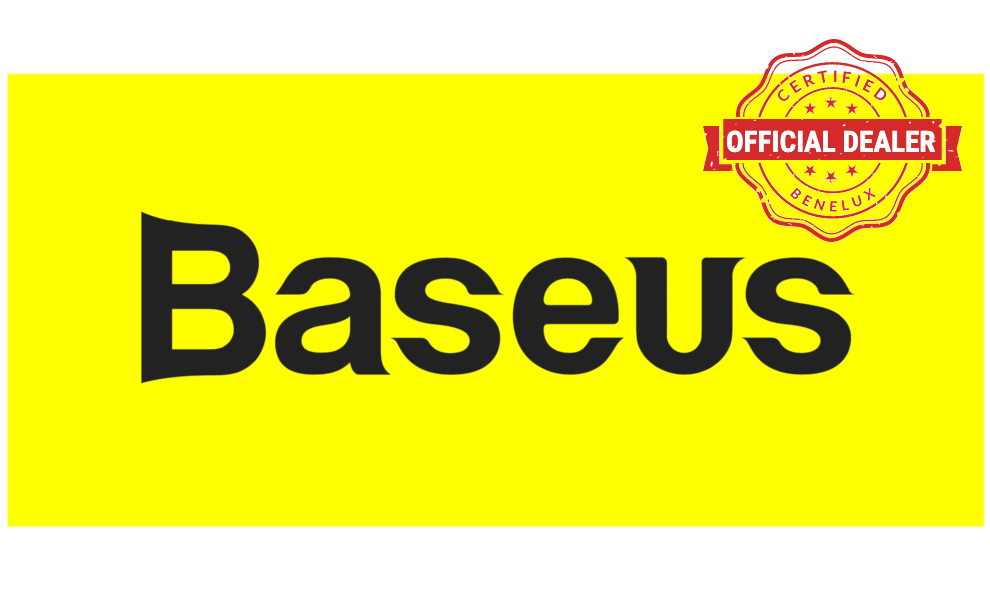 We may finally announce it ...
We may finally announce it. We are now certified and have the title: "Official Dealer of Baseus Benelux". Our drive is to expand the Baseus range more and more and give support to our customers. Therefore, in consultation, we can now make displays available to retail shops to make the Baseus items stand out even more.
Baseus is known for their total collection of accessories and high quality. Do you have suggestions for specific items? Then contact us and we will be happy to help you further.
All Baseus products are supplied with a factory warranty.
Bluetooth and audio within 12m of purchase
PowerBank and adapters within 12m of purchase
Cables and car holders within 3m of purchase
At Colorfone wholesaler you are at the right place for Baseus accessories!