The iPhone 14 is likely to show up on September 7, as Apple has confirmed the date for its big Apple September Event. Apple's iPhone is already packed with premium tech, but there are a wide variety of accessories that will take the smartphone to the next level.
From phone cases, screen protectors to charging cables and (MagSafe compatible) chargers, these accessories are considered as essential for its daily use. Check out the following accessories in our stock:
DUX DUCIS FINO NYLON CASE FOR IPHONE 14
Design and protection. That's what Dux Ducis is all about. This Nylon case, specially designed for the iPhone 14, not only offers top protection, but also has a sleek design. The Nylon case from Dux Ducis for the iPhone 14 offers protection against drop damage due to the TPU material on the side, and also protects against fingerprints thanks to the extra nylon on the back. This way your iPhone 14 always looks neat.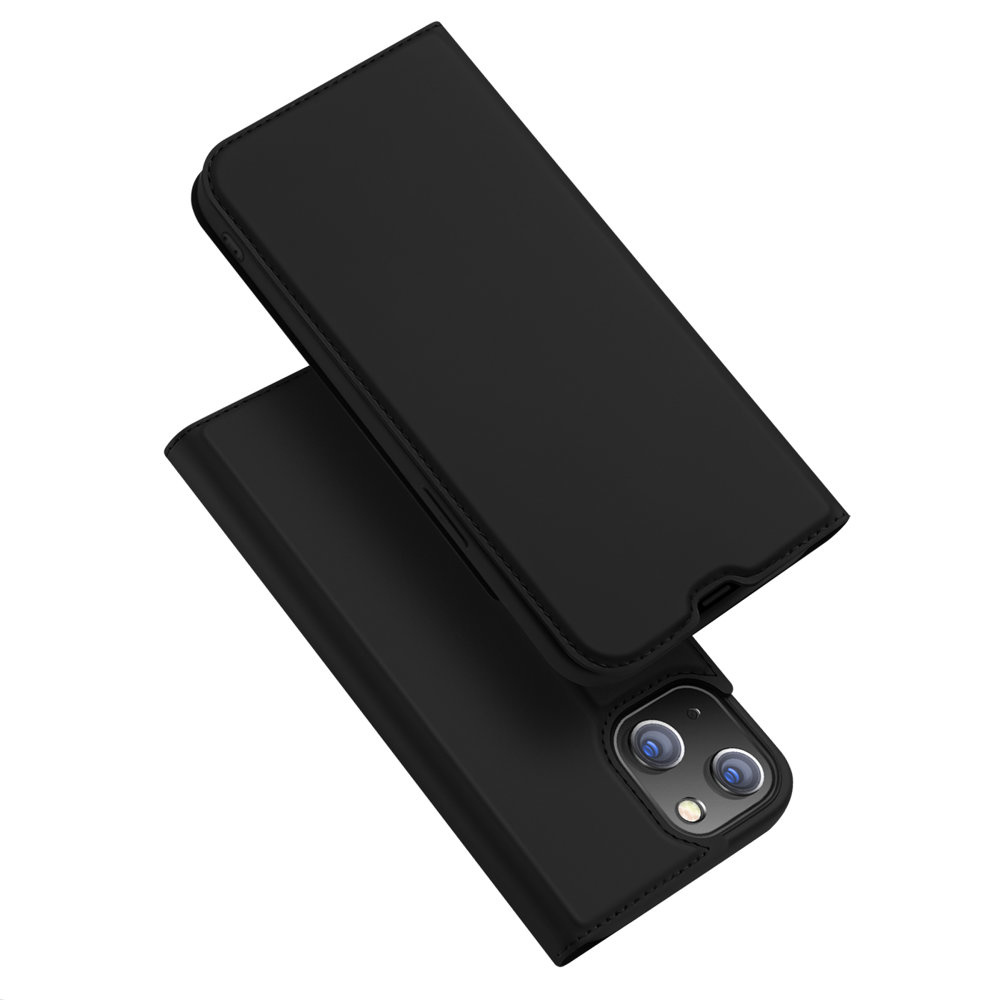 DUX DUCIS SKIN PRO IPHONE 14 BOOKCASE BLACK
Protect the front and back of your phone with the Skin Pro Bookcase from Dux Ducis. Its sturdy yet slim design allows you to protect your phone in style. The cover also has room for one card.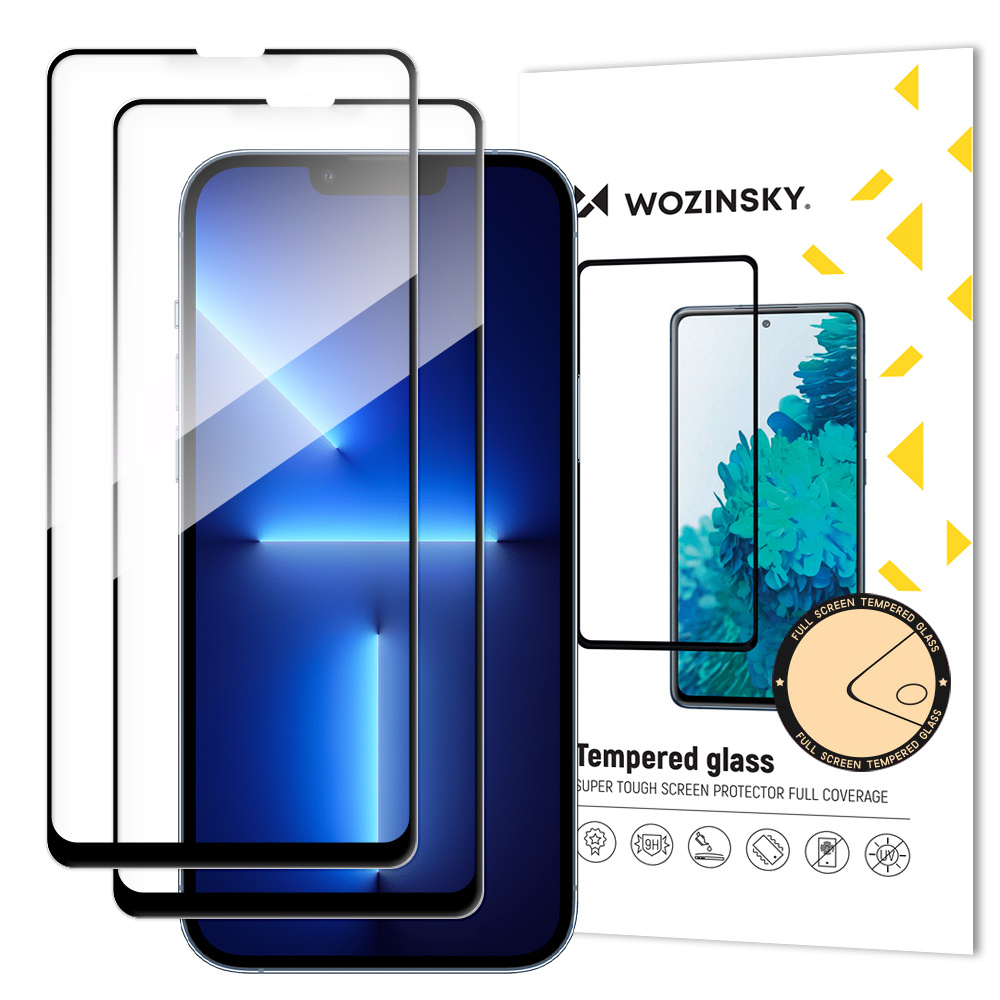 WOZINSKY 2X FULL GLUE SCREEN PROTECTOR IPHONE 14 PLUS/13 PRO MAX TEMPERED GLASS
9H hardness
Anti Scratch
Full Cover
Full Glue
99% UV protection
Protective layer against water, dust, oil, and fingerprint
Easy installation
Screen protector with black edge
incl. cleaning cloth, stickers, wet wipes
Perfect fit for iPhone 14 Plus/13 Pro Max 6.7''
Retail packaging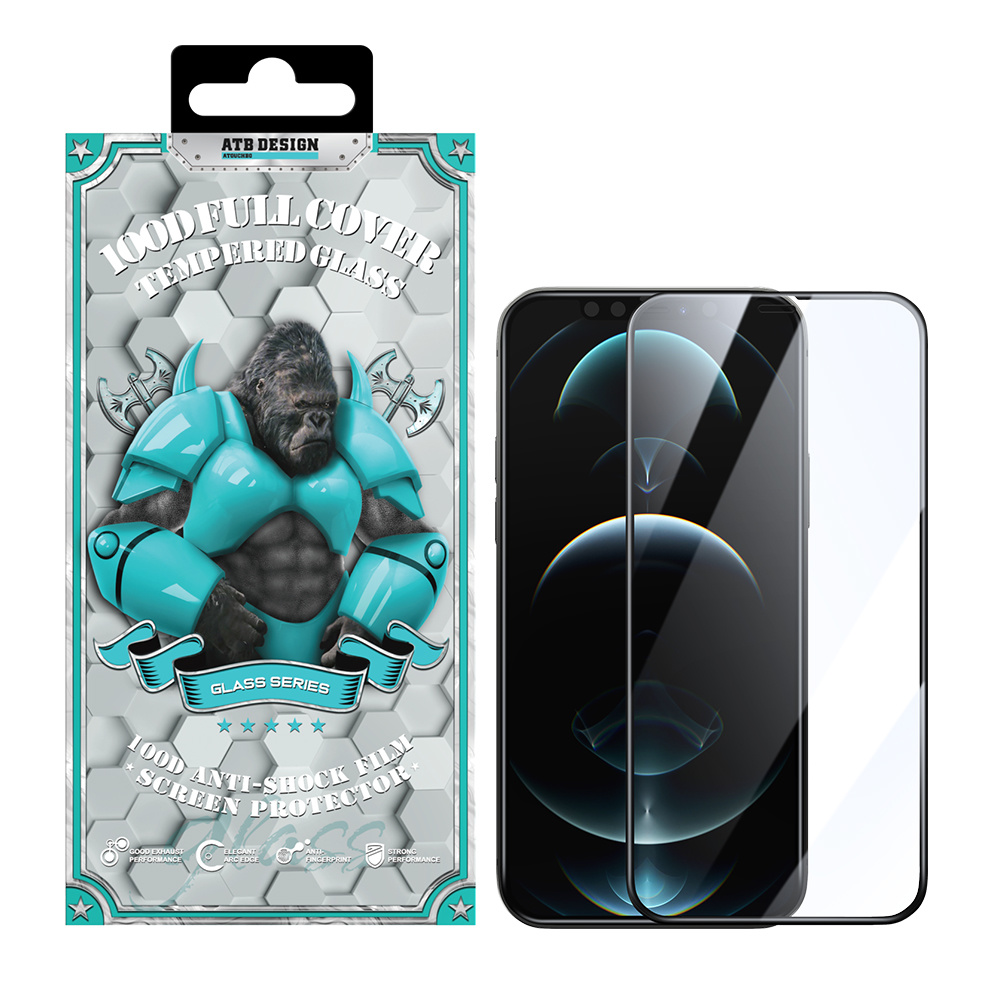 ATB DESIGN SCREEN PROTECTOR 100D TEMPERED GLASS IPHONE 14 PLUS/13 PRO MAX
Full Cover Tempered Glass
black border
HD Clear
Anti fingerprint
9H scratch resistant
Perfect fit Apple iPhone 14 Plus/13 Pro Max 6.7''
Retail packaging
incl. cloth, fabric sticker and wet cloth
Besides phone cases and screen protectors, we also have a wide range of charging cables that are suitable for iPhone 14s. Our charging cables are extra durable and have a length from 25cm to 3m. We also sell 2 in 1 and 3 in 1 cables to meet your different needs.