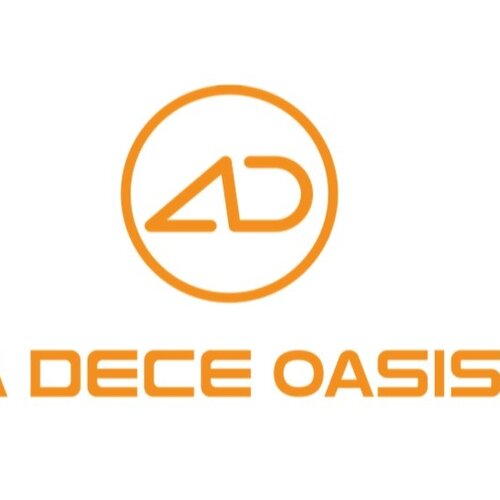 A Dece Oasis
ADO e-Bike
Looking for a reliable wholesaler for A Dece Oasis e-bikes? At our wholesaler you will find an extensive range of high-quality A Dece Oasis e-bikes that perfectly suit the needs of your customers. Whether you are looking for electric city bikes, e-mountain bikes or trekking e-bikes, we have everything you need to provide your customers with the ultimate electric bike experience.
As a wholesaler, we offer e-bikes from A Dece Oasis, a renowned brand known for its quality, sustainability and innovation. Our e-bikes are equipped with powerful electric motors and advanced battery technology, allowing you to pedal effortlessly and enjoy smooth and energy-efficient rides.
Whether your customers want to commute in the city, go on off-road adventures or travel long distances, our A Dece Oasis e-bikes offer the right solution. They are designed with comfort, safety and performance in mind, so your customers can enjoy an enjoyable and hassle-free cycling experience.
Our wholesaler is committed to delivering high-quality e-bikes that meet the needs and expectations of your customers. We work with reliable manufacturers and suppliers to ensure that you always receive top-quality e-bikes that are suitable for intensive use.
We also offer fast and reliable delivery, so you never run out of stock. Our wholesaler is committed to customer satisfaction and we work closely with retailers to ensure you receive the best A Dece Oasis e-bikes on time and without hassle.
Don't wait any longer and use our wholesaler for A Dece Oasis e-bikes. Discover our range, place your order and give your customers the opportunity to enjoy the convenience, efficiency and fun of electric cycling with A Dece Oasis. Expand your range and offer your customers the best e-bike experience available!
Read more