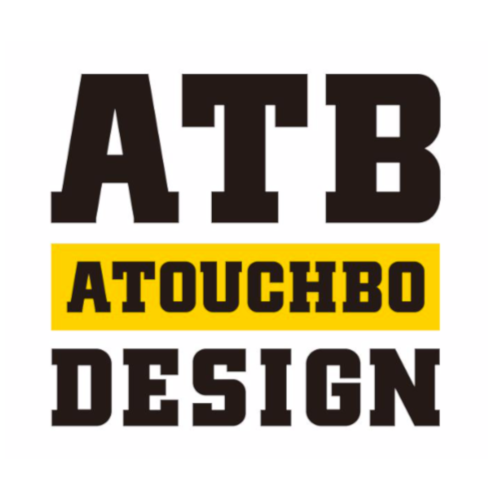 ATB Design
Wholesale ATB Design Anti Shock Cases and Screen Protector
ATB Design is a specialist in the field of Anti Shock accessories for telephone and Apple Watch. Phone cases and screen protectors that give an extra layer of protection to your device when you need it. ATB Design specializes in anti-shock covers but also has other functional covers and accessories in their range. To protect the front of the device, ATB Design has a range of sturdy screen protectors.
Packaging ATB Design
Not only the covers and screen protectors are of excellent quality, the packaging is of course also included. The packaging of ATB covers is made of high-quality extra hard plastic. The screen protectors come with blister packaging and the remaining accessory as well.
ATB Design retail display
We have a special display from ATB Design for our retail customers. An extra eye-catching display looks nice and cool in the case and is perfect for ATB cases and accessories. Contact us to get this display.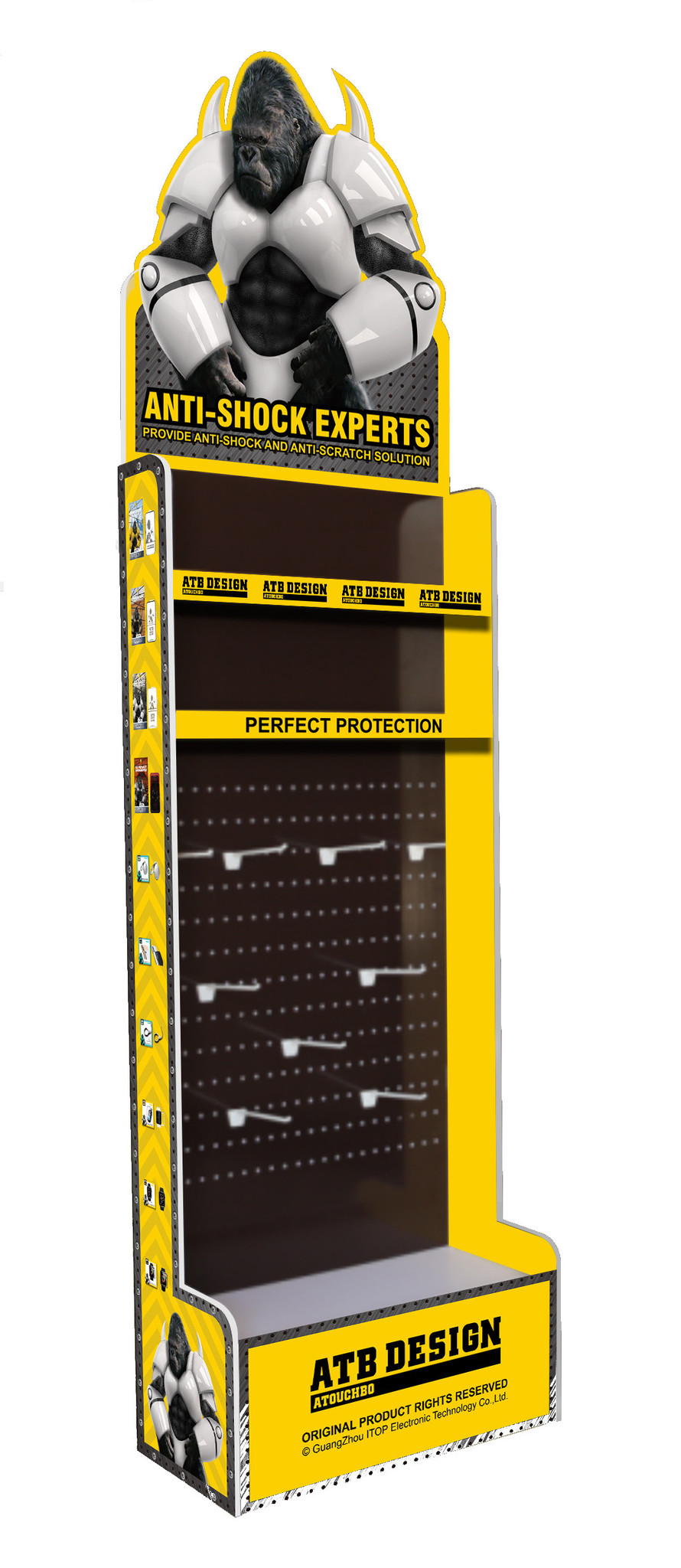 Anti-Shock Cases
ATB covers are extra sturdy and anti-shock.
Screen Protector Nano Glass film, Tempered Glass, Full Cover, Curved, Edge to Edge, Full Glue Screen protectors.
Wearables . Various Accessories for Apple Watch and Airpods from ATB Design
For purchasing ATB Design Anti Shock phone cases, cases and screen protectors you are at the right place at Colorfone wholesaler. Buy cheap now!
Are you a wholesaler of mobile accessories and do you want this brand in your assortment? Contact us without obligation.
Every product from ATB Design comes with an MSRP or a consumer suggested retail price. We recommend that you charge this price as a minimum. If this is not the case, we have the right to stop the sale.
All ATB Design covers and accessories are 100% original. We are the exclusive distributor of ATB in the Benelux!
Read more