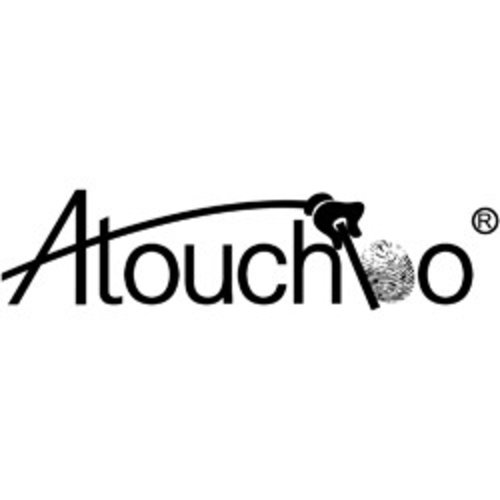 Atouchbo
Wholesale and Distributor Anti Shock Phone Cases
Atouchbo is a specialist in the field of Device Protection and Anti-Shock products. The Anti-Shock covers are specially made for those who want an extra strong layer of protection to protect their device. To protect the screen, Atouchbo has a range of Screen Protectors (Anti-Shock) so that the device is 360 protected.
Anti-Shock Cases
Extra Sturdy, Anti Shock BackCover
Screen Protector Anti-Shock film, Tempered Glass, Full Cover, Curved, Edge to Edge, Full Glue Screen protectors.
You have come to the right place at Wholesaler Colorfone for purchasing Anti-Shock phone cases, backcovers and screen protectors. Buy cheap now!
Read more