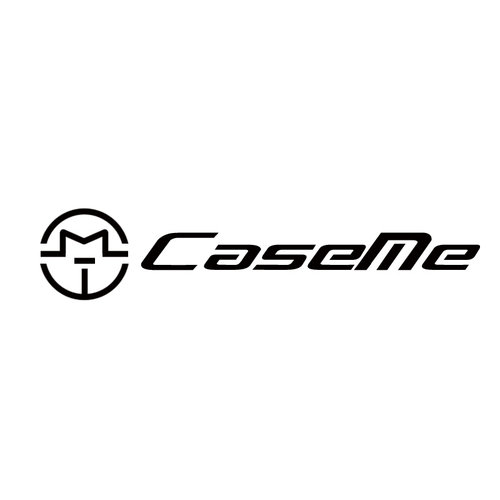 CaseMe
Wholesale CaseMe phone cases.
CaseMe is a brand that has a passion for design in combination with well-made products. Our thin wallet slim bookcases are a good example of this. Extremely stylish design with premium materials.
In addition, CaseMe has also been smart with combining functionality in a phone case. The 2 in 1 Zipper Wallet has no less than 14 standard card slots! And more handy storage compartments. Do you not always need this? The case is easy to remove from this wallet because they are attached to each other by magnets. Functionality at its best!
The CaseMe wallet covers are all supplied in a protective cover and hanging hook.
Each CaseMe product comes with an MSRP, or a suggested retail price. We recommend that you charge this price as a minimum. If this is not the case, we have the right to stop the sale.
Wholesale Colorfone only supplies original CaseMe phone cases. Order them quickly now!
Read more