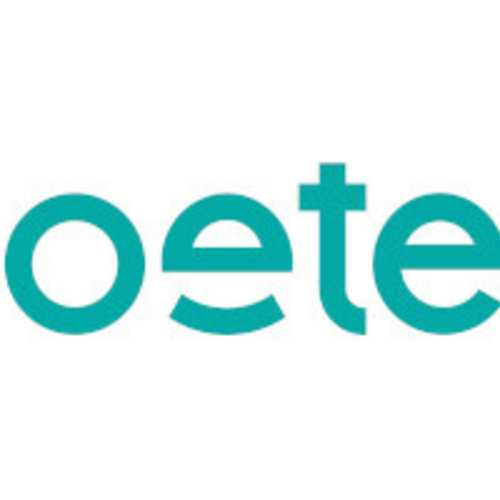 Choetech
Wholesale & Distributor Choetech x Colorfone
Choetech specializes in charging electronic devices. Choetech has a wide range of chargers, wireless chargers and chargers compatible with Apple MagSafe, called MagLeap.
In addition to chargers, Choetech also has Powerstations and Solar chargers for those who use energy consciously.
Take a quick look at the Choetech range on Colorfone.nl!
Read more