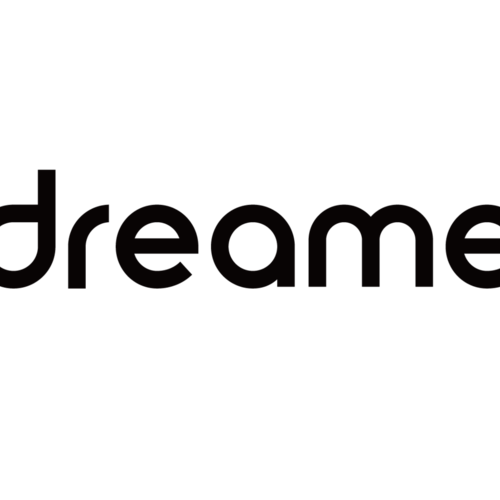 Dreame
Wholesale Dreame Netherlands (Xiaomi Eco System)
Dreame Technology was founded in 2015 and is very focused on cleaning equipment for the home. Think of robot vacuum cleaners and hand vacuum cleaners.
Dreame's vision is therefore to improve the quality of life of its users.
You may also know Dreame from its participation in the Xiaomi Ecosystem, where they are a driving force in smart household cleaning devices.
Buy your Dreame devices at wholesale Colorfone!
Read more