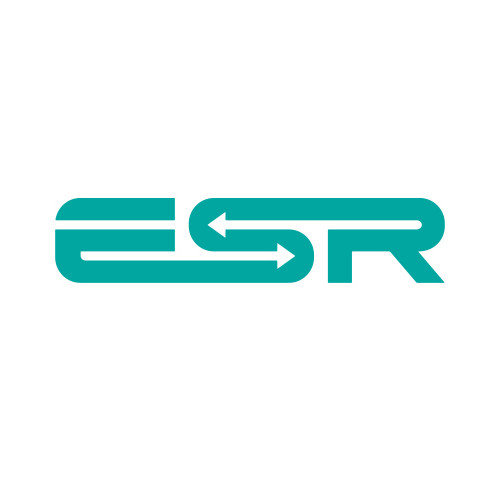 ESR
European Distributor and Wholesaler ESR Cases and Covers
ESR is known for their high-quality premium phone and tablet cases. The company's motto is "make life easier". The product and design team are therefore driven to constantly achieve the highest level of form and functionality for all their phone cases, tablet cases and accessories!
We currently have tablet and phone cases in our range and we will continue to expand this in the future. At Colorfone wholesaler you can purchase the ESR brand for an affordable price.
Wholesaler tablet cases
Premium tablet cases designed with 100% perfect fit. With powerful built-in magnets. Including auto sleep / wake function for iPad. These tablet cases are of premium quality.
Supplier Premium Smartphone Cases and Covers
Premium Smartphone Cases and Covers specially designed for the relevant phones. High-quality materials and finish! Colorfone is distributor for ESR phone cases.
Order your ESR covers and cases quickly from your online European wholesaler and distributor for mobile accessories.
* Factory warranty on ESR tablet cases and phone cases up to 12 months after the date of purchase.
Each ESR product comes with an MSRP or a consumer suggested retail price. We recommend that you charge this price as a minimum. If this is not the case, we have the right to stop the sale.
Read more