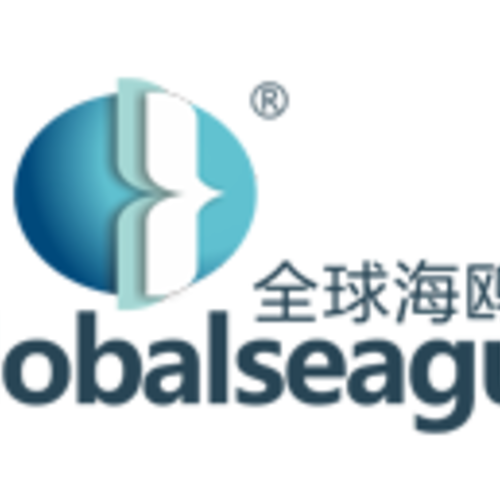 Haiou Medical
Haiou Medical Apparatus Co. Ltd.
Since 1997, Haiou Medical has been a professional sterile medical device manufacturer. Haiou is specialized in innovation, research and development, production and service for medical devices.
Haiou is therefore actively advocating that all medical institutions use medical safety products to ensure the health and safety of patients and medical personnel.
Haiou attaches great importance to quality. The manufacturer therefore has quality mark ISO13485 certification and of course CE mark on the products.
Colorfone is a distributor of Haiou safety syringe
Read more