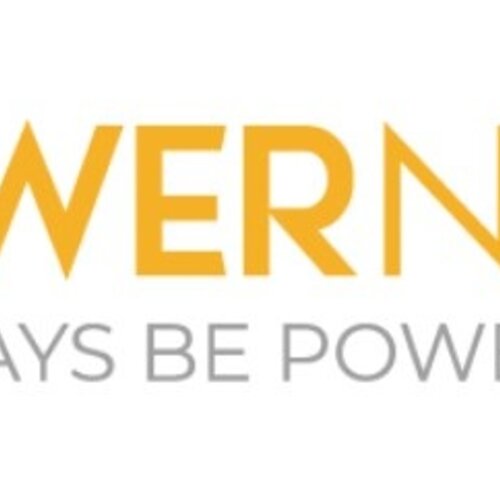 Powerness
Discover the Power of Powerness
Welcome to Powerness, the brand committed to sustainability and an energetic future. We are excited to introduce you to our high quality products and mission to create a positive impact on the world around us. With a focus on sustainability and quality, we are the brand that stands for powerful energy solutions.
Our Sustainability Mission
At Powerness we believe in the power of renewable energy and the impact it can have on the environment and our lifestyle. Our mission is to provide high quality and innovative products that contribute to a greener and cleaner world. We strive to make sustainable energy accessible to everyone and thus bring about positive change.
High-quality Products for Sustainable Energy Use
At Powerness, we offer a wide range of sustainable energy solutions that meet the needs of both private and business customers. Our products are designed with the latest technologies and materials to ensure efficiency and reliability. Discover our range, including:
Solar panels: Our solar panels are designed to convert solar energy into electricity, allowing you to generate your own sustainable energy. They are ideal for homes, businesses and even on the go.
Power Stations: Our power stations offer an innovative way to store sustainable energy. Our powerful and portable power stations allow you to conserve energy and use it when you need it.
Energy Storage Solutions: We offer a variety of energy storage solutions to ensure you can efficiently store and use your energy when it is most beneficial.
The Benefits of Powerness Products
Environmentally friendly: Our products use renewable energy sources, such as solar energy, to generate electricity. By choosing Powerness, you contribute to reducing your CO2 emissions and conserving natural resources.
Cost effective: With our solar panels and power stations you can lower your energy bill by generating and storing energy yourself. The use of sustainable energy is not only good for the environment, but also for your wallet.
Independence: With Powerness you are less dependent on the traditional electricity grid. You can generate and store your own energy, making you independent from power outages and other disturbances.
Experience the Power of Powerness
Powerness is more than just a brand; it is a movement towards a sustainable future. Join us in our mission to make green energy accessible to everyone and make a difference to the planet. Discover our high-quality products and experience the power of sustainability with Powerness.
Read more