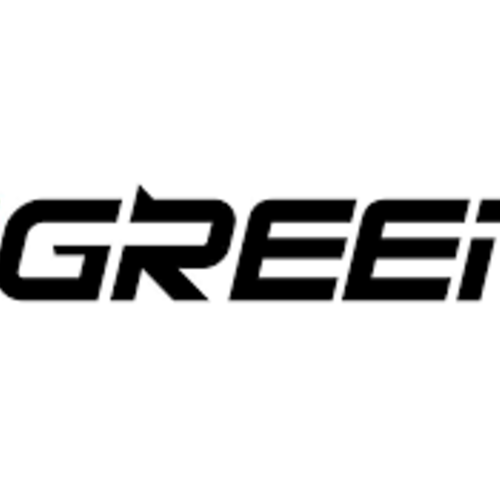 UGreen
Wholesale Ugreen consumer electronics accessories
Colorfone has Ugreen products in its assortment. Ugreen has high-quality accessories for computer, laptop, mobile and more!
Ugreen is an expert in premium accessories for laptop and computer. The hubs are of very high quality and the thunderbolt cables and other cables have a high data transfer speed!
View the entire range of Ugreen items in our Colorfone webshop!
Read more