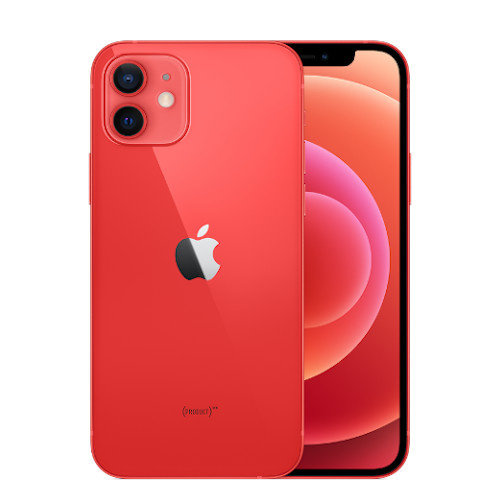 Apple iPhone 12 6.1 '' Cases
Apple iPhone's 2020
This year Apple is announcing no less than 4 new iPhone's. According to rumors, it concerns the following models:
Apple iPhone 12 mini 5.4 ''
Apple iPhone 12 6.1 ''
Apple iPhone 12 pro 6.1 ''
Apple iPhone 12 pro max 6.7 ''
If this is correct, it is the first time that Apple announces no less than 4 models at the same time!
Wholesale iPhone 12 6.1 '' cases and accessories
You can buy cheap iPhone 12 cases and accessories at Colorfone.nl in Rotterdam. We supply many types of covers, screen protectors, USB cables and more accessories that are suitable for the new iPhone's. Do you have questions about the new Apple iPhone 12? Please contact us and we will try to answer them as well as possible.
Read more