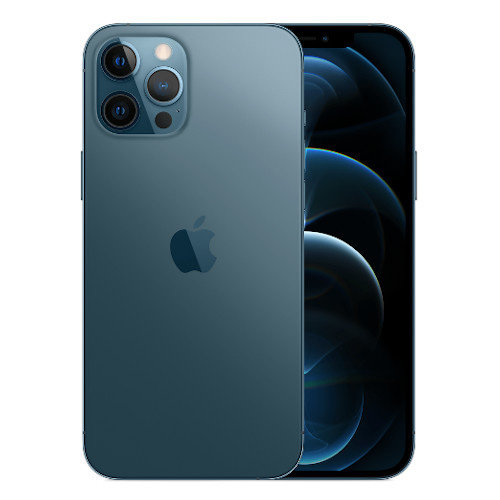 Apple iPhone 12 Pro Max 6.7 " Cases
Largest iPhone to date ..
The Apple iPhone 12 Pro Max is the largest iPhone to date. The front of this iPhone consists of a whopping 6.7 '' usable screen. The iPhone 12 Pro Max 6.7 '' will consist of the most high-end components with flagship specifications from the entire iPhone 2020 line.
Wholesale iPhone 12 Pro Max
At Colorfone we have a wide range of iPhone 12 Pro Max Cases and other accessories for a very friendly price. We supply these accessories to online shops, retailers, chain stores and small shops. Do you also want to see what the prices are for the Apple iPhone 12 Pro Max 6.7 '' accessories? Then quickly create an account in our shop and buy the cheapest accessories right away.
Read more