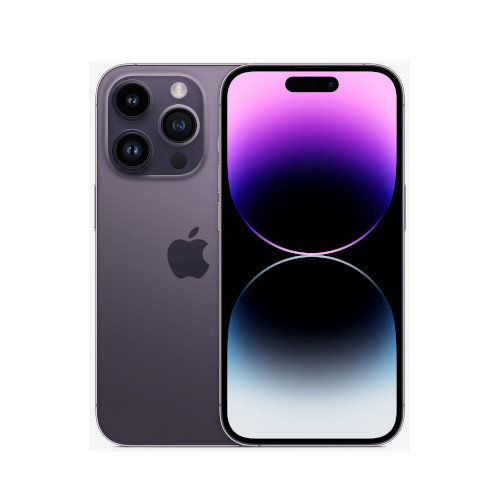 iPhone 14 Pro 6.1'' Cases
You can buy Apple phone cases at Colorfone
Looking for a wholesale phone case? You can purchase all iPhone 14 Pro cases at Colorfone. As a wholesale phone accessories, we have a wide range of phone cases for the Apple iPhone 14 Pro. Our wholesale phone cases are located in Rotterdam and offer fast delivery and competitive prices. As a supplier of phone cases, we also offer dropshipping services to retailers and e-commerce companies. You can contact us to buy all your iPhone 14 Pro cases and many more Apple accessories.
Find everything about the new Apple iPhone 14 phone cases here.
The iPhone 14 series was released this year with a small adjustment to the standard variants. The iPhone Mini no longer exists and a distinction is made between the following models:
iPhone 14
iPhone 14 Plus
iPhone 14 Pro
iPhone 14 Pro Max
The iPhone 14 and iPhone 14 Pro models have a large 6.1-inch screen. The iPhone 14 Plus and iPhone 14 Pro Max have an even larger screen of 6.7 inches. Apple focuses on two different aspects here. The iPhone 14 and iPhone 14 Plus offer similar specifications in two different sizes, but if you want to get more out of your Apple products, you can also opt for the Pro versions.
These will be equipped with Apple's most powerful chipset, the A16 Bionic chip. With the Pro versions you can also use extra functionality such as the new 'Magic Island' and a super sharp 48MP camera. The Pro models also have a sharp that is easier to read in bright sunlight, because it can be set up to 2000 nits brightness.
Read more