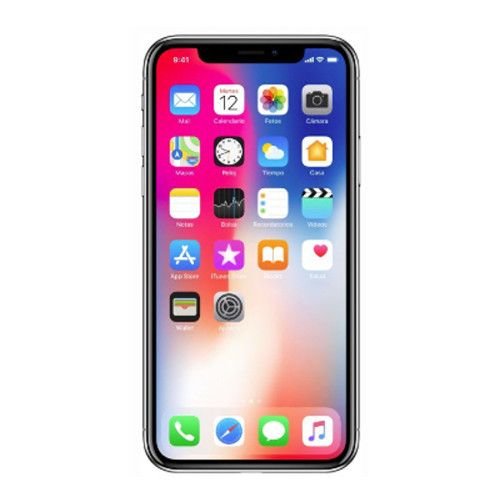 Apple iPhone Xs Cases
Colorfone is a supplier of phone cases for the Apple iPhone Xs. We supply B2B iPhone Xs phone accessories for the best prices.
Order an affordable Apple iPhone Xs case.
Our wholesale warehouse is located in Rotterdam. All our products are therefore available in stock. Order transparent Apple iPhone Xs TPU covers, iPhone Xs Bookcase, iPhone Xs wallet covers, iPhone Xs back covers, Apple iPhone Xs covers with print, iPhone Xs cover with cord and many more other protective covers for Apple iPhone Xs. Ordered and shipped quickly!
Read more